DevOps Tools-as-a-service platform
DevOps Tools-as-a-service platform
Deploy and run within minutes with fully operationalized and integrated open source tools, including templates and dashboards

Run on any cloud. Our cloud, your cloud – private or public
Deploy and run within minutes with fully operationalized and integrated open source tools with templates and dashboards.
Open Source / Open Standards

Best-of-breed open source software and standards ensure a low learning curve and no vendor lock-ins.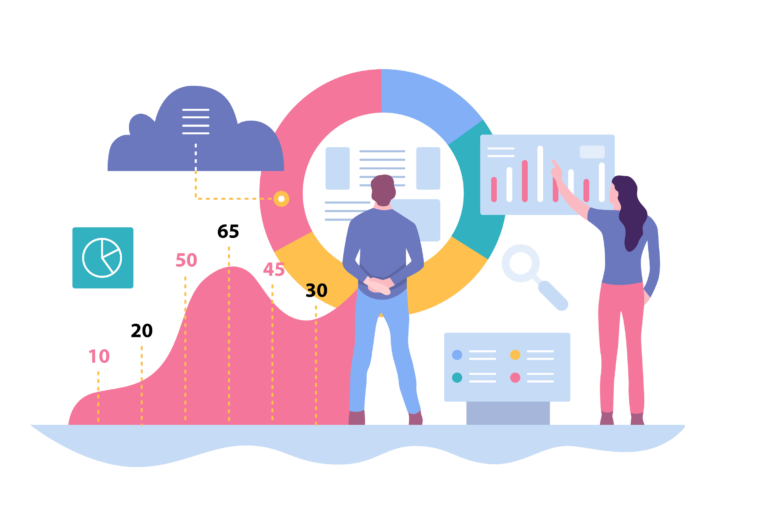 Full Stack Observability for any infrastructure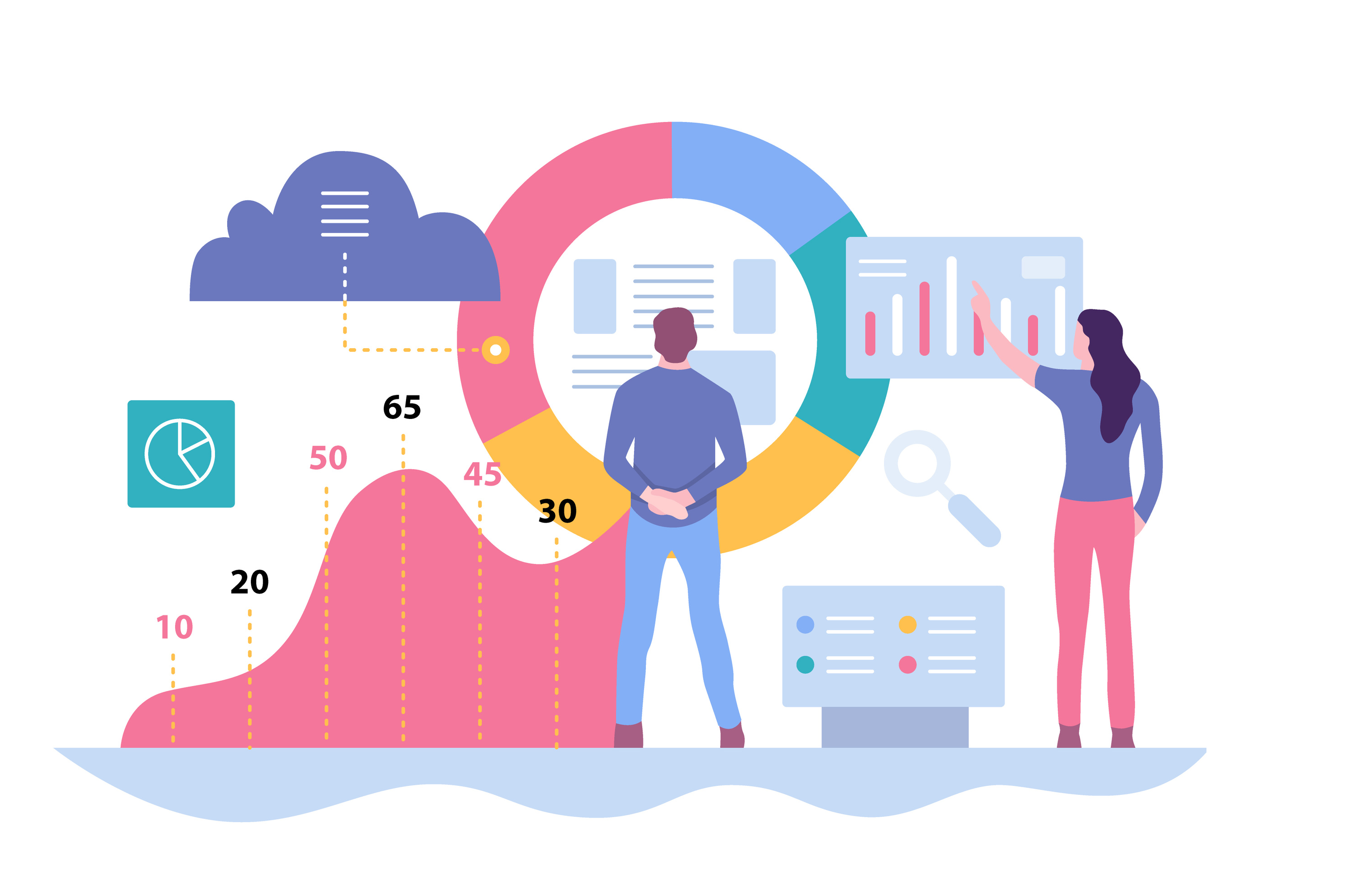 Full-stack observability into any infrastructure

Metrics, logs, traces — all available under one platform that uses best-in-class open source tools to provide industry-leading observability into any infrastructure.
DevOps tools-as-a-service in your cloud, our cloud or any cloud.
A modern, GitOps-based deployment system

A modern, GitOps-based deployment system

It takes time and effort to set up and manage a production grade deployment system.  Get up and running within minutes — no additional resources required.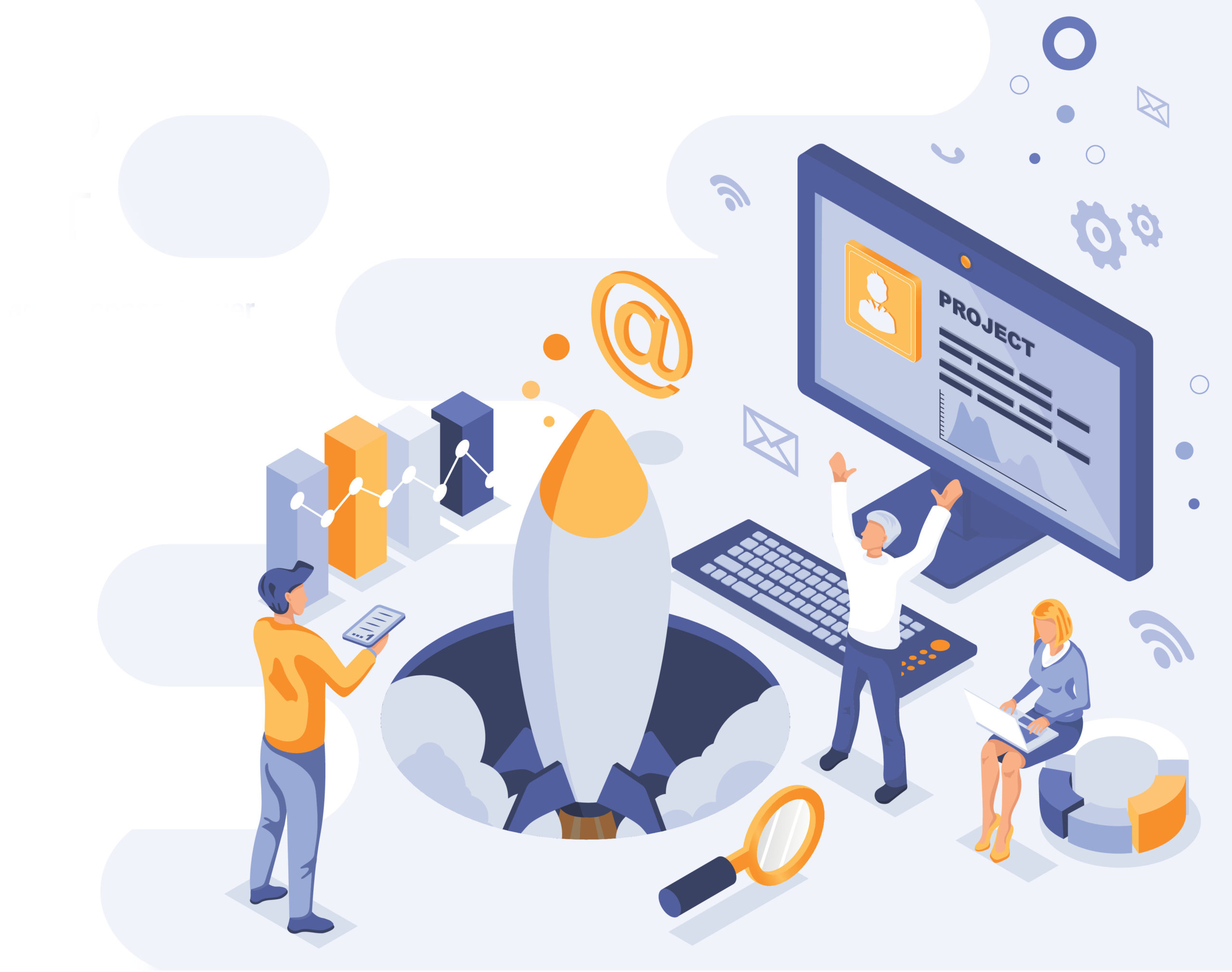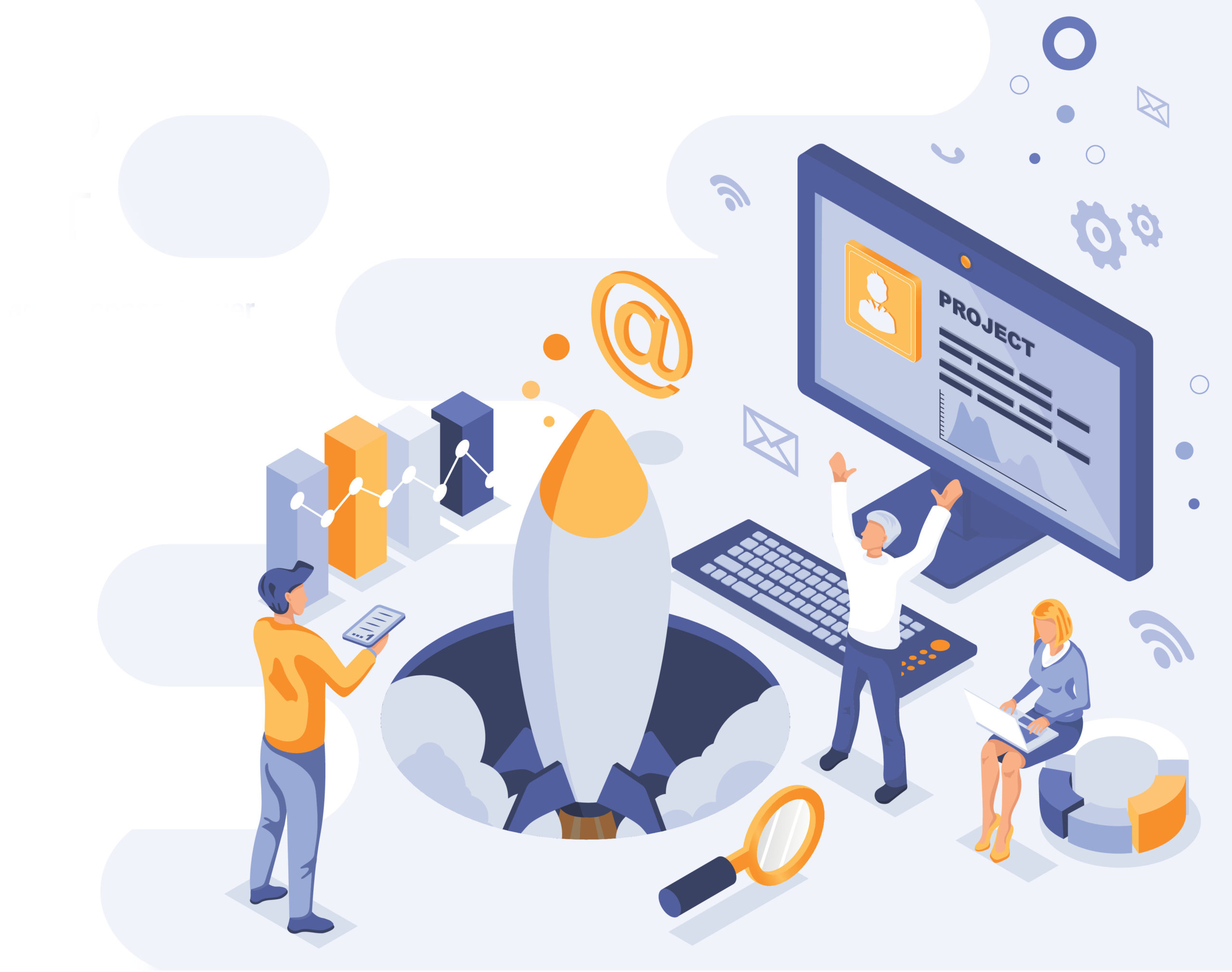 Focus on what you do best. Leverage our open source tools to accelerate product development and streamline complex DevOps processes. Deploy tools within minutes, get started quickly, and avoid costly downtime.
Let engineers work their magic while you focus on bringing your products to market faster. Our open source-based tools enable you to quickly deploy cloud native toolchains without vendor lock-ins.


Eliminate high costs, reduce design times, and build + manage your very own cloud native toolchain. Increase reliability of deployments while reducing MTTR and the cost of managing DevOps tools. Stay agile and adapt to your customers' shifting needs.
Have questions? Let's talk
We'd love to hear from you. If you have questions, do not hesitate to reach out.